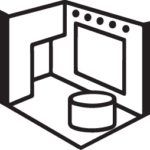 Exhibition
Boilers, ancillaries and auxiliaries
Seminars
Boiler & ancillary manufacturing and skill development
Award
Best Boiler User Awards for Maharashtra Boiler Users
BOILER INDIA 2022 is a global conclave of boiler & allied industries which provides for a unique networking & progress-driven platform that  brings together Indian & global boiler & allied industries under one roof.

BOILER INDIA 2022 will be a harmonious mix of boiler fairs, boiler exhibitions and boiler seminars with a vision to move towards a more sustainable future.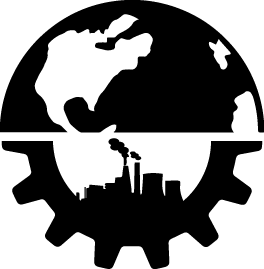 Boiler show with exposure to the global boiler industry under one roof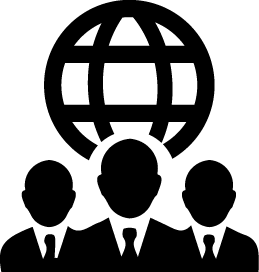 Opportunity of networking with large-scale prospective buyers from across the globe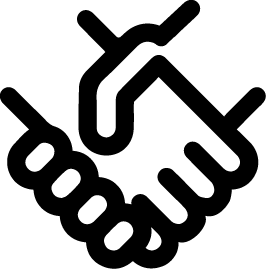 Opportunity to find prospective alliances for profitable business collaborations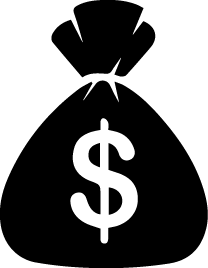 Enhanced Foreign Direct Investment (FDI) opportunity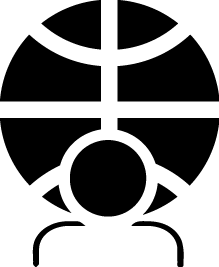 Opportunity for global penetration and expansion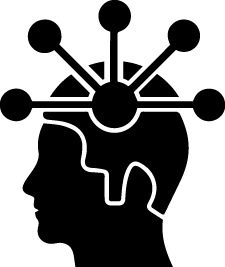 Showcase/launch platform for novel products/ technologies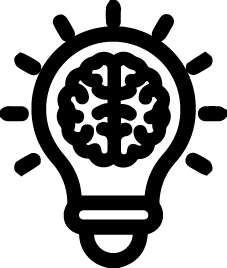 Umpteen skill-development and employment opportunities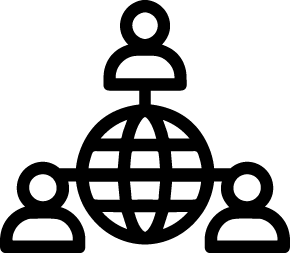 Enables the steam industry to become more progress-driven & better connected
Catalyst in enabling the vision of 'Make in India'
BOILER INDIA 2022

SUCCESS STORY
BOILER INDIA 2020 GLIMPSES
The interesting thing about this expo is that a lot of people from different industries, be it chemical, sugar or even steel are here.
Samina Khalid
Although there is so much we can do virtually today with technology, still it is important to meet people in person and it's important to see what they have in goods and services to offer.
Ashwin Savé
On one single platform, you are able to connect with everyone. If a person from the boiler industry has any kind of requirement, you can get anything out here under one roof, right from raw material to manufacturing and also the end users of boilers.
Arvind Tripathi
Here we have participation from different companies & we've had project managers and CEOs visiting us from different organisations; this enables us to look at what we can do to help the industry grow.
Vaibhav Pradhan
The response was fabulous and so was the exposure we got with a lot of industrialists! And we've already closed some orders here itself! Total money's worth!
Rahul Bhansali
Visited the Exhibition on 15th Sept 2022, Well organised & found useful. We have missed the opportunity to participate as an Exhibitor this time. Please confirm when you are going to organise the such exhibition in near future to plan in advance.
Gopichander Goud Gundu
It is a good exhibition and should be organized pan India further. Looking forward to the next event. Excellent leads generated during the exhibition.
Prashant Sharma
It's been an excellent event. I think an event of this size, scale, focused on the boiler industry had never been done before so I think it's a great idea and a great event. The turnout and participation of various stakeholders has been outstanding. I do believe that we need such events to of course promote the industry, but also bring about more awareness about this sector and at the same time also use this as a basis to attract more talent and get the rest of our country excited about this kind of industry as well.
Mr Vivek Bhatia
In Boiler 2022 more plant users can be invited. All the best.
B. Saravana. Kumar
Organisers have done a wonderful job in organising this event and hope to be part of this event next year too.
Anand Ambika Das
The experience is actually fantastic, the footfall has exceeded our expectations. The overall support that BOILER INDIA 2020 has given is tremendous. Fantastic experience. We get to interact with a lot of people whom we could not reach. They are coming for this exhibition from across India, across the globe so we are getting to connect with the people, we are getting a lot of inquiries also for our product and definitely this will help us enhance our business in future.
Mr Ketan Kirad
Being the 1st time it seems to be a good show. We have generated good leads during the event. Keep it up.
Manoj Mishra
Good experience with supportive staff. Eagerly waiting for the next sessions. Thank you Orangebeak Technologies Pvt Ltd for this platform. Good leads generated during the exhibition and would like to participate in the next edition.
Hemant. Vijay
For S.S.I units (Micro Organisations) special discounts or packages should be considered. Looking forward to BOILER INDIA 2022.
Atul Dhawan
Exhibition is very well organised & we look forward to participating in the next exhibition. All the best.
Meghali Surve
Excellent idea by DSB Mumbai to bring various vendors under one roof. This will definitely help all the vendors. Looking forward to participating in BI 2022.
Shashank. S. Aserkar
The experience for the event has been exceptionally well. We had a lot of visitors, old friends and even old customers coming in. I think the organizers have done a very good job by seeing that we have the target audience available. And moving forward, well, BOILER INDIA is going to be very relevant provided we can keep up the momentum, definitely the next BOILER INDIA should be exciting as it has been in this present format. And definitely we will participate in the next exhibition also.
Rohinton Engineer
It was fantastic, I mean we really enjoyed ourselves in this exhibition and it was a great opportunity for us to present our company here and also meet the other exhibitors. So, it was a great learning experience for us basically because we have done this for the first time.
Gopal Chandramouli
"Nice platform for field specific people. We would be excited to participate in Boiler India 2022."
Shubham Dudhone
The same exhibition shall be followed in upcoming years as well. Can approach pan India boiler OEM's. Anyways, it was a great day with your organisation at the event.
R .Ramesh Kumar
This mega event has been nicely planned and executed. Such a vast number of exhibitors have first come together for the boiler industry. Keep it up. We would like to participate in the next edition.
Piyush Jain
As we in general know exactly what the boilers are all about. But visiting these events broaden our perspective regarding the type of safety devices, what kind of controlling panel, valves can be used, what will be the effect on our environment and surrounding these all parameters were well explained in the event. During the interaction we also learned about device performance, reliability and pollution norms. Overall good experience at Boiler India 2020.
Shubham
It's very good, informative and a lot of companies have come and I think it is a very good opportunity for buyers and sellers to meet and for companies which are new, it is a very good platform to meet industrial leaders. So, I think it is a very good platform.
Overall experience was good from a learning perspective and for innovative ideas about the boiler industry. The event has helped us know about safety release valves, thermodynamic slim straps in the boiler industry. This event was very good. I like it.
The event was good in all regards. Got an opportunity to meet industrial giants. Also learned about new products and manufacturers in the industry. Very well organised event on this scale.
As a boiler attendant I have come to know about new products and the safety majors which can be implemented in the boiler industry through this event. The event was technically very sound.
Laxman Lad
Event was really good. All the products and product related information was properly displayed. I would like to visit again in 2022.
Safar Shaikh